Seeing bright smiles on the faces of people leaving your store is all any owner wants to see!
For franchisors and franchisees, buyer satisfaction is paramount. Leadership can help by delivering thorough onboarding training and operational systems that foster world-class customer service.
But setting up these processes alone isn't enough – As an owner, you need to do your due diligence and analyze how you're doing things and how you can improve your buyers' overall experience.
This article will highlight vital points to consider to ensure clients return to your store.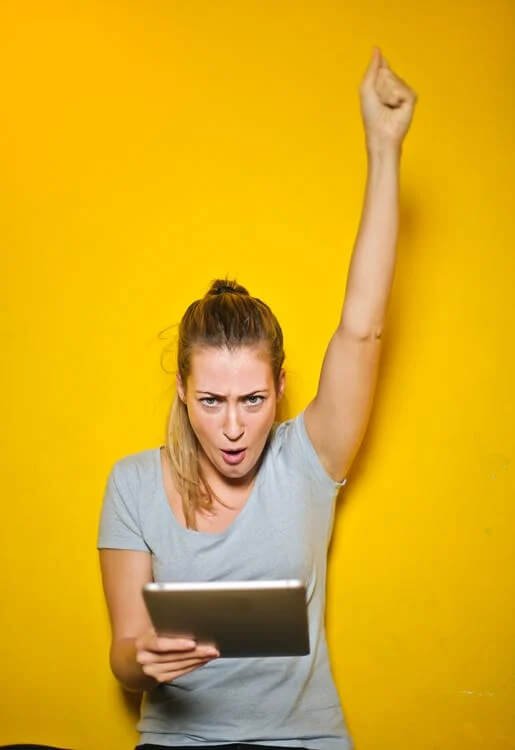 Consistency Is Key!
Every day you need to be consistent and cognisant of the level of service you're providing. You can build trust and loyalty with your supporters by giving a consistent experience across all areas of your franchise.
They'll know they can expect the same helpful and friendly assistance regardless of season, time, or day. It is essential to have clear policies and procedures to ensure that the quality of help provided is steady across the board.
Whether you own a mobile tool franchise or you're selling fast food, you must stay consistent every day and treat each visitor to your store equally with enthusiasm and diligence.
By investing time and effort into creating uniform standards across the entire operation, purchasers will appreciate the consistency – leading them to return repeatedly.
It's All About The Atmosphere You Create
The exceptional client experience you want to create starts with the overall ambiance of your specific location. Creating an inviting atmosphere for your visitors is essential to supplying superb consumer care.
Investing in stylish decor and comfortable seating can significantly improve the experience of visiting your store's location and set the tone for the entire experience.
Whether adding some new furniture or refreshing a few existing pieces, you can ensure that any changes you make are aesthetically pleasing and help create a welcoming environment for your customers.
Ensure that your establishment is always impeccably clean and organized. Buyers take note of these details, and this affects their overall view of the company.
Doing so will help cultivate comfort and trust between them and your entire operation.
Spend Time On Training Your Staff
Training, training, training. This should be a top priority, as staff members can make or break this economic endeavor!
Producing an excellent purchasing journey is essential for any enterprise. Having adequately trained staff ensures your supporters have a positive experience.
To create client satisfaction, train your employees on the best-used practices and equip them with the resources they need to do their job effectively.
Doing this will help build a reputation for quality consumer care and keep them returning! With a well-trained staff, you can be sure that your business will continue to evolve and thrive.
Technology Is Your Best Friend
In our modern world, technology has integrated into our everyday life. Investing in the appropriate technology can significantly impact your encounter with a client.
Automated systems, such as chatbots and self-service kiosks, can save your staff valuable time by helping visitors find answers quickly. These systems increase efficiency and reduce waiting time for individuals.
Additionally, utilizing customer feedback tools could help you identify opportunities for improvement and drive better outcomes across your enterprise.
By leveraging technology to enhance the buying experience, you can ensure that each consumer enjoys visiting your store.
Develop A Customer Strategy
Every business needs a plan of action related to the buyers' satisfaction – From a car service franchise to a senior care enterprise.
A well-defined purchaser experience strategy can help you ensure that consumers have an easy time doing business with your establishment.
Developing a plan that outlines the steps to take when responding to inquiries or complaints will give you an edge and set you apart from other companies.
The franchisor will provide operational advice and resources, so do your research and ask about these practices.
With a well-thought-out plan of action, your staff is fully equipped to handle any situation and understand the policies specific to your business.
Conclusion
In conclusion, this lucrative industry is an attractive investment opportunity for people looking to start a company.
However, don't be fooled into thinking this is an easy industry to master. It takes hard work, dedication, and a passion for working with people.
Focusing on the relationship between the supporter and the enterprise will surely reach franchising success and financial victory.